Dr Stephen Akintayo
42
Students
58
Courses
2
Reviews
0
Meetings
Education
Harvard University's course on Professional Leadership and Real Estate Investment.
Bachelor of Microbiology from Olabisi Onabanjo University.
Doctor of Science, D.Sc (Honoris Causa) in Real Estate Development and Corporate Leadership by the European American University.
Doctor of Strategic Leadership and Management by the Myles Leadership University, Cotonou, Benin.
Experiences
Chairman of Gtext Holdings,
Founder of Stephen Akintayo Foundation.
About
Dr. Stephen Akintayo is Africa's most influential Investment Coach. He is a member of Forbes Business Council, an invitation-only organization for successful entrepreneurs and business leaders all over the world. He is the Chairman of Gtext Holdings, and the Founder of Stephen Akintayo Foundation. Gtext Holdings is the mother company of 11 subsidiaries which includes;
Gtext Homes - a real estate company with a highly innovative and young workforce. Gtext Homes is saddled with the mission of building the first Green and Smart homes in Africa.
Skills
Entrepreneurship
Management
Communications
Sales and Marketing
Land Banking
Real Estate Investment
Real Estate
Ecommerce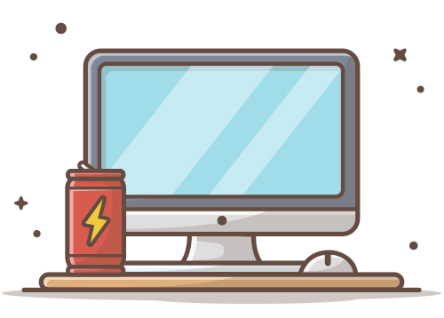 The instructor doesn't have any articles!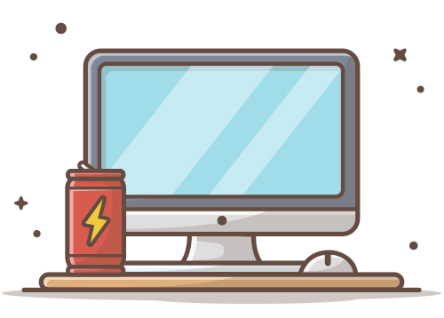 The instructor doesn't have any topics!
Faithful User
Old Membership
Expert Vendor
Has 3 to 6 Classes
Golden Classes
Classes Rating from 4 to 5
King Seller
Classes Sales from 10 to 20
Amazing Support
Support Rating from 3 to 4
Click on a day and view available times
Note:
All of the time slots displayed in the time zone Asia/Dubai GMT +04:00

Send Message
Your privacy matters
Cookies and similar technologies are used on our sites to personalize content and ads. You can find further details and change your personal settings below. By clicking OK, or by clicking any content on our sites, you agree to the use of these cookies and similar technologies.
GDPR
When you visit any of our websites, it may store or retrieve information on your browser, mostly in the form of cookies. This information might be about you, your preferences or your device and is mostly used to make the site work as you expect it to. The information does not usually directly identify you, but it can give you a more personalized web experience. Because we respect your right to privacy, you can choose not to allow some types of cookies. Click on the different category headings to find out more and manage your preferences. Please note, that blocking some types of cookies may impact your experience of the site and the services we are able to offer.
HEll hello hello ehelooe ehdjahsdhfka jkahsjdhfjkahdhkfjha ja hfhkja ahdf haskdfkhsd hd hdj hdajks d hd jfhasdf