Okunuga Oluwatobiloba
24
Students
6
Courses
1
Reviews
0
Meetings
Education
Bachelor of Science in Computer Science
Master of Science in Computer Science, Cyprus.
Experiences
CEO, Stephen Akintayo Consulting/Foundation
About
Tobi Okunnuga is a visionary leader who is driven to bring about and witness positive change in the world. He is an investor and an educator with a strong desire to lift 1 million people worldwide out of poverty. He is the CEO of the Stephen Akintayo Foundation, which supports the Sustainable Development Goals 1, 4, and 8 by providing grants to young people and entrepreneurs and humanitarian supplies. He has a track record of promoting innovation and progress and is a skilled speaker. He is dedicated to fostering social impact and constructive societal transformation.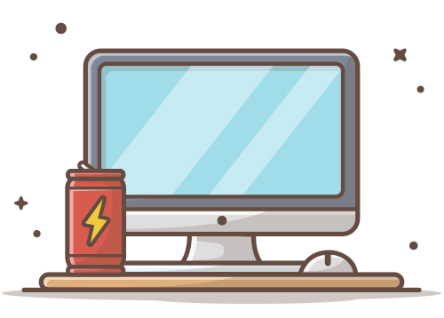 The instructor doesn't have any articles!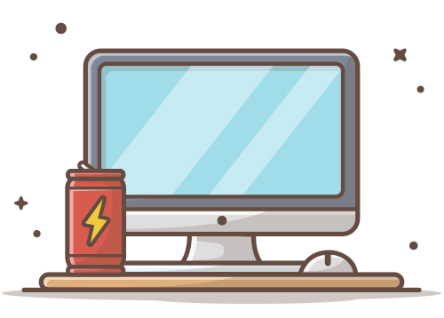 The instructor doesn't have any topics!
Loyal User
1 year of Membership
Expert Vendor
Has 3 to 6 Classes
Golden Classes
Classes Rating from 4 to 5
King Seller
Classes Sales from 10 to 20
Fantastic Support
Support Rating from 4 to 5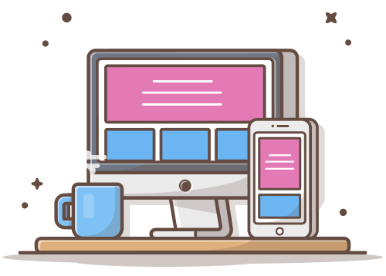 Instructor is not available for meetings...
Send Message
Your privacy matters
Cookies and similar technologies are used on our sites to personalize content and ads. You can find further details and change your personal settings below. By clicking OK, or by clicking any content on our sites, you agree to the use of these cookies and similar technologies.
GDPR
When you visit any of our websites, it may store or retrieve information on your browser, mostly in the form of cookies. This information might be about you, your preferences or your device and is mostly used to make the site work as you expect it to. The information does not usually directly identify you, but it can give you a more personalized web experience. Because we respect your right to privacy, you can choose not to allow some types of cookies. Click on the different category headings to find out more and manage your preferences. Please note, that blocking some types of cookies may impact your experience of the site and the services we are able to offer.
HEll hello hello ehelooe ehdjahsdhfka jkahsjdhfjkahdhkfjha ja hfhkja ahdf haskdfkhsd hd hdj hdajks d hd jfhasdf